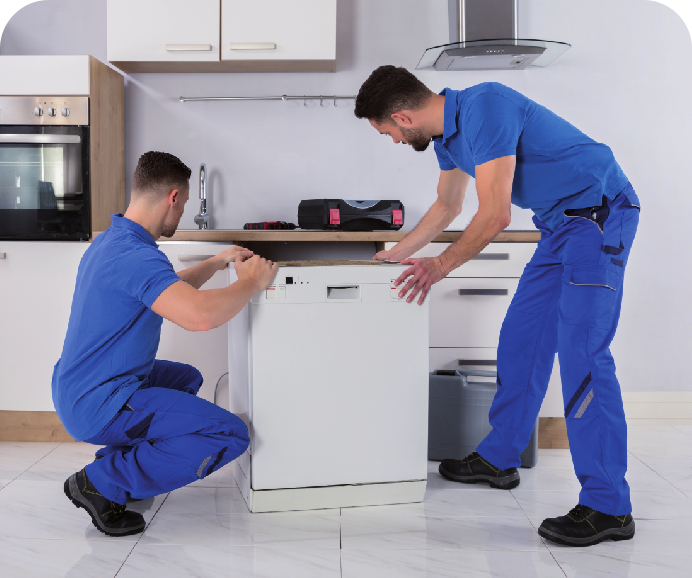 Welcome to our BERMELLO appliance store, where we are proud to offer high-quality products that will make your life easier and more comfortable. In addition, we are committed to caring for the environment, which is why we offer a used appliance removal service when purchasing a new one.
We know getting a new appliance up and running can seem complicated, but don't worry, our team of experts is here to help. Before you go home with your new appliance, our team will make sure everything is installed correctly and working as it should.
In the event that you need to remove a used appliance, our collection service will take care of everything. Our technicians will remove the old appliance and transport it to an authorized recycling center for proper treatment and disposal. All this without having to worry about anything.
At our store, we offer a wide range of home appliances, from washers and dryers to fridges and freezers. All of our products are from well-known brands and of high quality, so you can be sure that your purchase will last for many years.
Our goal is to make buying an appliance an easy and hassle-free experience. With our used appliance installation and removal service, we make sure that you have peace of mind knowing that everything is in good hands.
Thank you for choosing our home appliance store and we look forward to serving you on your next purchase.